The CUFN is proud to announce the winners of the 2023 High School Scholarship, Connor Reeson and Lauren Marker!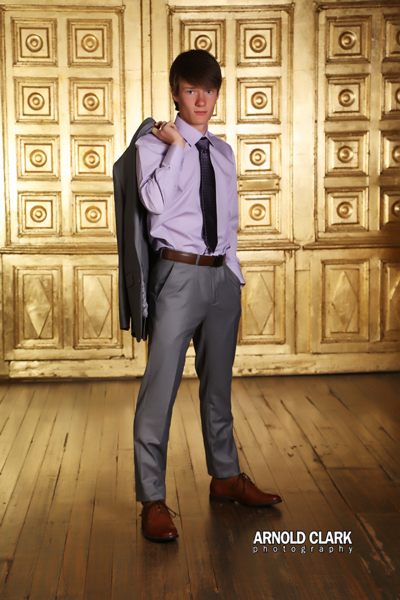 Connor is a member of Omaha Police FCU and graduated from Gretna High School.  He will be attending the University of Nebraska at Kearney and will be majoring in accounting. Along with that, he is on scholarship for the cross country and track team.  Congratulations to Connor!!
Lauren is a member of Trius Federal Credit Union.  She graduated from Kearney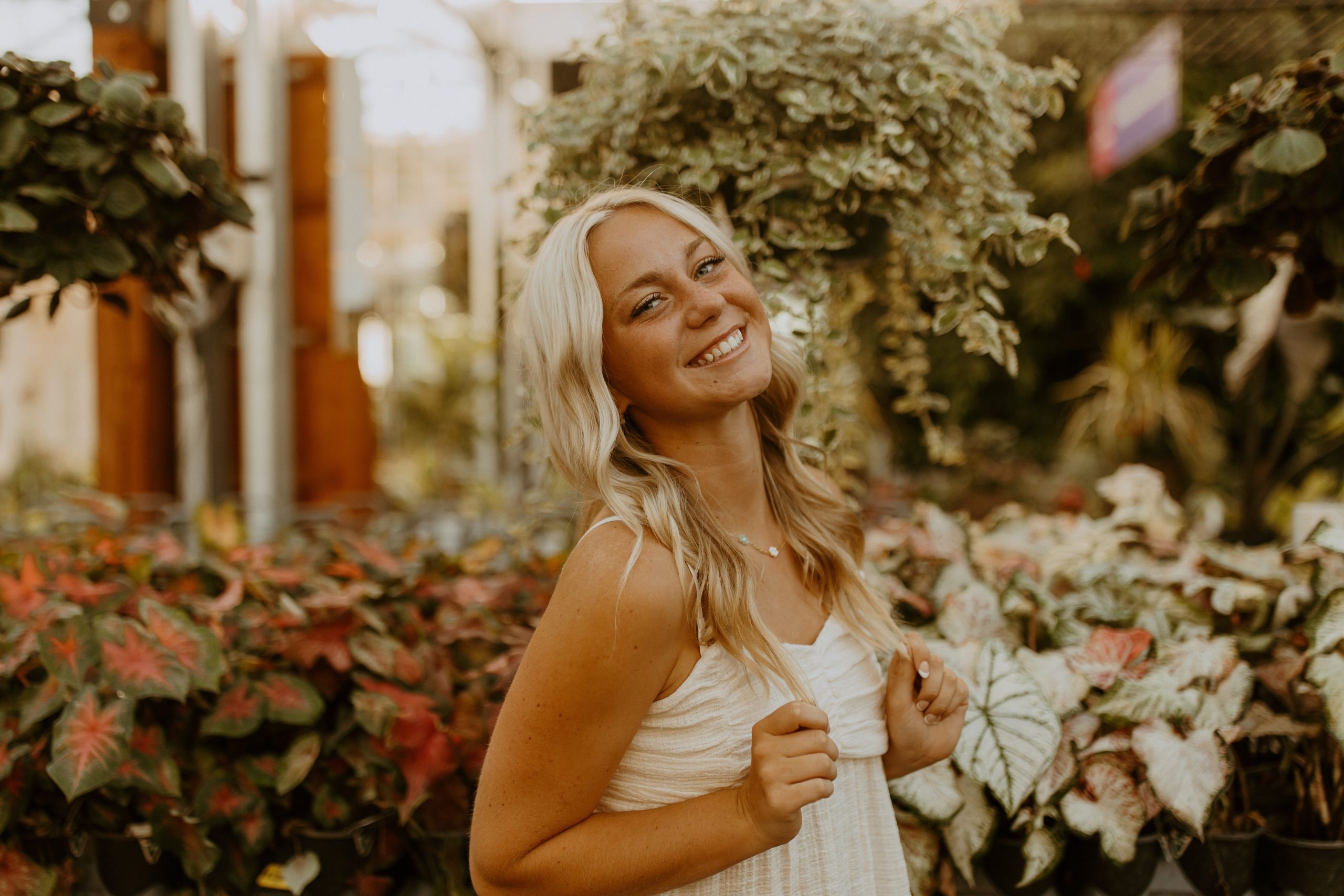 Catholic High School and will be attending Southeast Community College to study Pre-Dentistry.  Congratulations to Taryn!!
This CUFN scholarship is available to any high school graduation senior that has been a credit union member for at least 60 days prior to applying.  There will be one $500 scholarship available for each of the credit union chapter areas.  Applications are accepted from mid January through mid March.  If you missed promoting it this year, please be sure to promote this within your credit union and area for next year.  Click HERE for more information about the scholarship and the CUFN.