What if changing your underwriting process and scoring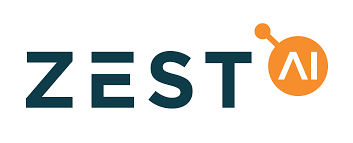 method is not only possible, but fast, easy, and delivers proven results?
Zest AI's mission is to make fair and transparent credit available to everyone. That is why we partner with credit unions in this shared mission to better serve members while improving the credit union's efficiency by increasing automation.
Times they are-a changin', and now you have the power to lead that change to better serve your members with Zest AI.
Read more on how change in how you lend, is powerful for you and your members.
Contact:  Jill Lawrence, Zest CU League Partnerships, jl@zest.ai