The National Credit Union Administration (NCUA) sent a letter to federally insured credit unions (FICU's) on December 16th providing clarity about the existing authority of FICU's to establish relationships with third-party providers that offer digital assets/cryptocurrency services. This authority would include services that allow FICU members to buy, sell, and hold uninsured digital assets with the third-party provider outside of the FICU.
In July of 2021, the NCUA issued a request for information (RIF) seeking comment from credit unions and those in the digital asset space on the current and potential impact on FICU's, related entities, and the NCUA of activities connected to digital assets/cryptocurrency and related technologies like blockchain.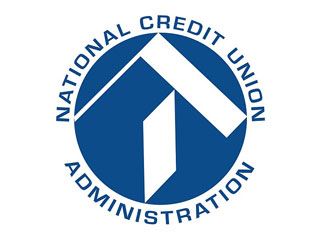 Through their letter, the NCUA indicates that it does not prohibit FICUs from partnering with third-party digital asset providers and that credit unions can bring together their members and providers to offer such services to FICU members.
This letter state's that the letter does not apply to state-chartered credit unions because state's may have their own laws and regulations on the subject.