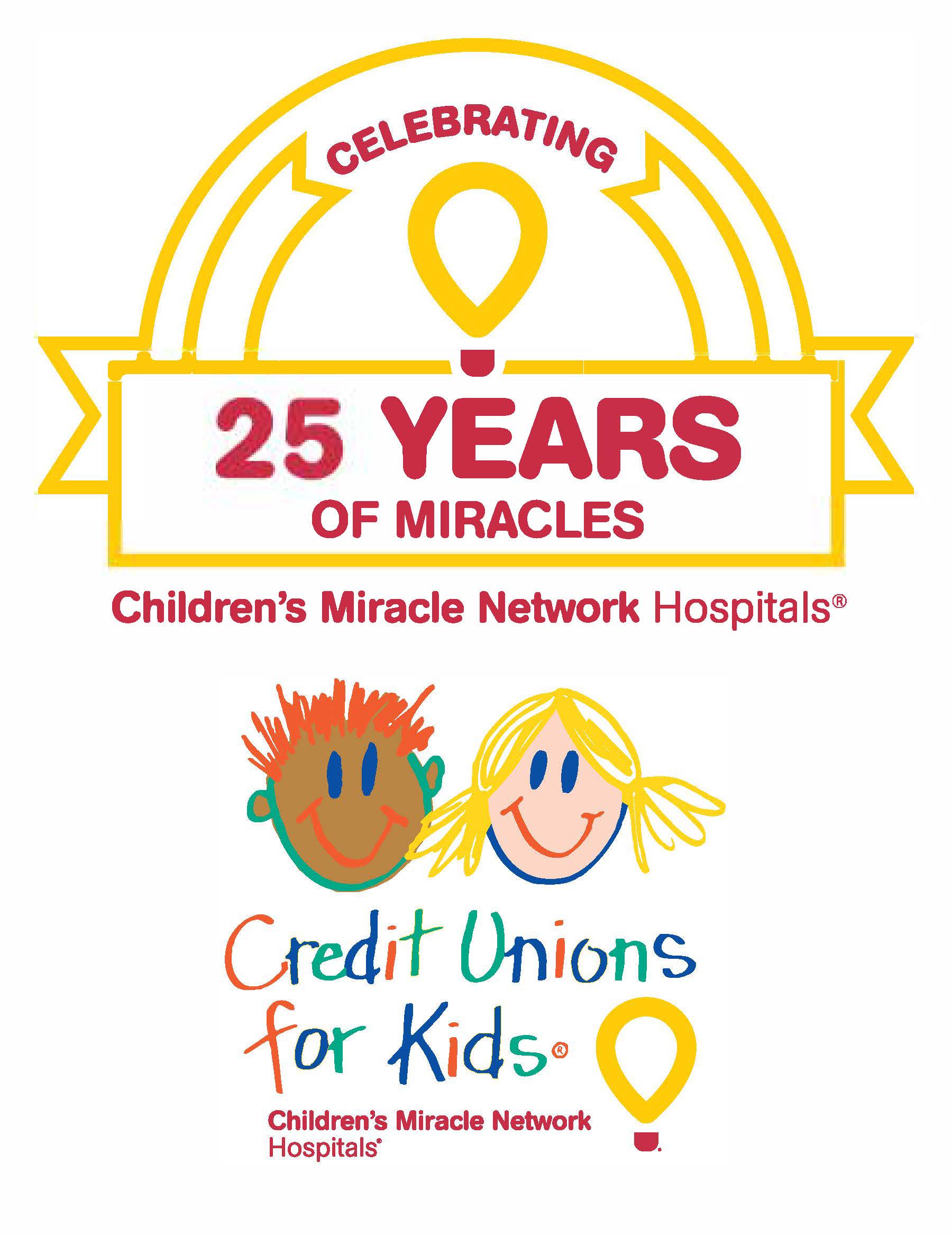 We are pleased to announce that we have completed our $225,000 sponsorship will be for the Hubbard Center's Hematology/Oncology floor, having the CU4Kids name plates in the lobby, playroom, and a patient room. We have been working with the Children's Hospital Foundation and we are excited to announce the new sponsorship opportunities for the next 4-5 years. Starting now, CU4Kids will be raising funds for the following:
 6th Floor Hubbard Center Newborn Intensive Care Unit (NICU) Family Meeting Room – $75,000
4th Floor Hubbard Center Pediatric Intensive Care Unit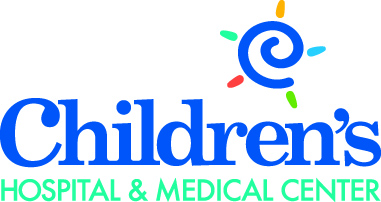 (PICU) Patient Room $50,000
7th Floor Hubbard Center NICU Patient Room – $50,000
$75,000+ (remaining funds) to the Carolyn Scott Rainbow House
All combined, we are pledging to raise $250,000 for Children's Hospital and Medical Center. We appreciate all the support and donations credit unions have given over the years, and we know that they will continue to be rock stars in years to come.