Rohit Chopra sought common ground with House lawmakers in his first congressional hearing as Consumer Financial Protection Bureau director, and the strategy generally seemed to work.
Chopra, a Democrat who was sworn in on Oct. 12, focused on topics with bipartisan appeal: the bureau's enforcement efforts aimed at large companies, ways it may try to help small businesses (including small financial companies) and the importance of strong relationships between financial institutions and customers.
His peace offering appeared to be well received by Republicans and Democrats. During the four-hour hearing, lawmakers avoided using the kind of fiery rhetoric that they've aimed at his predecessors in the past.
One of the consensus topics harped on by Chopra was the need for more oversight of the financial products and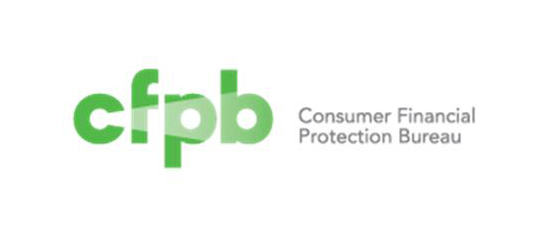 services being offered by technology giants. His appearance before the House Financial Services Committee came less than a week after the agency ordered Amazon, Apple, Alphabet's Google, Facebook, PayPal and Square to turn over details about their payments businesses.