Earlier this year, Mark Woita, FHLBank Topeka's current regional account manager for Nebraska, announced his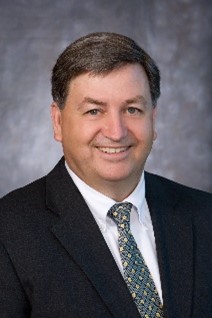 intention to retire. FHLBank Topeka is pleased to announce the selection of Trent Meyer, current regional account manager for Oklahoma, for the position.
Meyer transitioned to his new role on July 6, 2021. Woita will stay on for a few months to aid in the transition.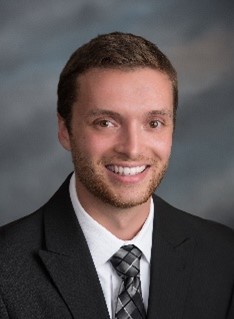 Meyer joined FHLBank Topeka in 2014 as an intern in the Market Risk Analysis department. He started a full-time position in that department after graduating from Washburn University in Topeka. He also earned an MBA from Washburn and completed the Graduate School of Banking at Colorado.
In 2017, Trent joined the Lending team and called on members as part of the team approach with Lending and Sales. His experience on the Lending Desk uniquely positioned him to take on the duties of the Oklahoma regional account manager in January 2020. Going forward, he will be based out of FHLBank's headquarters in Topeka.
FHLBank Topeka, a privately owned, federally chartered corporation, promotes housing and homeownership by providing wholesale products, services and programs that help member financial institutions expand the availability of mortgage credit, compete more effectively in their markets and foster strong and vibrant communities. FHLBank serves nearly 700 banks, thrifts, credit unions and insurance companies throughout Nebraska, Colorado, Kansas and Oklahoma.