The Annual Meeting & Awards Banquet is made possible by several generous sponsors who exemplify the credit union movement's spirit of 'people helping people'. A big thank you to all our sponsors for your continued support and active involvement and for all you do for credit unions and the Nebraska credit union movement every day.

CUNA Mutual Group's insurance, retirement and investment products provide financial security and protection to credit unions and their members worldwide. With more than 75 years of true market commitment, CUNA Mutual Group's vision is unwavering: To be a trusted business partner who delivers service excellence through customer-focused products and market-driven insight.

SHAZAM is a national member-owned debit network, processor, and core provider. Founded in 1976, SHAZAM delivers choice and flexibility to community financial institutions throughout the U.S. and is a single-source provider of the following services: credit card, debit card, core, fraud, ATM, merchant, marketing, training, risk and ACH.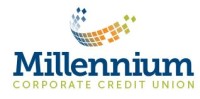 Since 1951, Millennium Corporate Credit Union has been a winning member of a credit unions team – suiting up, high-fiving, bench warming, and working to provide solutions and support to help credit unions compete.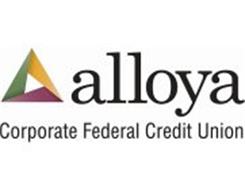 Alloya Corporate FCU provides cooperative financial services to 1,400 member credit unions and credit union entities nationally, including transaction, liquidity, and investment services.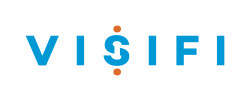 VisFi enables credit unions to build financial strength, generate membership growth, and improve operational efficiencies through a combination of their in-depth industry knowledge and highly intuitive comprehensive suite of real-time, on-line solutions, delivered in a fully managed, highly secure, Software as a Service (SaaS) ecosystem.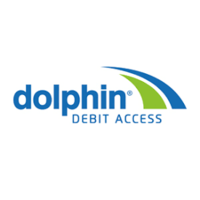 Dolphin Debit is America's largest "pure play" provider of turnkey ATM outsourcing solutions for credit unions both big and small.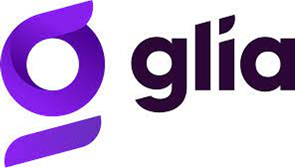 Glia creates digital first moments that simplify and transform communications between credit unions and Messaging, Video, Voice, CoBrowsing, and Artificial Intelligence. Glia transcends the channel discussions to focus on what matters to members.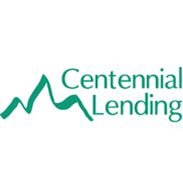 Centennial Lending is a CUSO endeavoring to be the primary lending solution for their partners and all borrowers. They provide expert lending solutions, competitive products, and outstanding service. Centennial Lending is committed to building and maintaining mutually beneficial relationships with consumers, credit union partners and communities.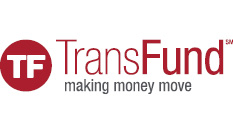 TransFund has over 45 years of service and is one of the leading debit card processors in the nation.