Credit Unions for Kids is hosting a 25-year anniversary event to recognize its successful partnership with credit unions and hospitals. Since 1996, thousands of credit unions have come together under the banner of CU4Kids to raise over $150 million for tens of millions of children who are sick or injured.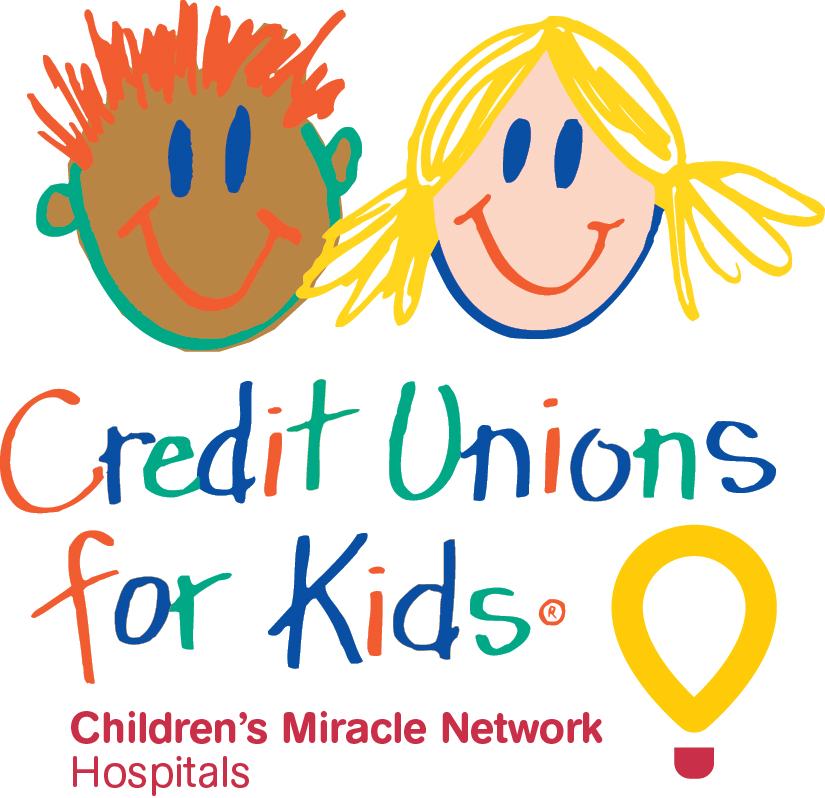 The 30-minute virtual event at 1 p.m. on Wednesday, June 2 will:
celebrate the impact credit unions have made on local children's hospitals;
educate the industry on what exactly CU4Kids is;
launch new enhancements to the program;
reveal new updates to the brand; and
include comments from credit union peers on their social impact best practices.
Participants will also hear from industry leaders discussing the milestones CU4Kids has reached, the innovative ways they have raised funds and why they do so. Children's Miracle Network Hospitals representatives will also discuss updates to the program, recommendations on how to easily raise money and the future of the program.
More information about the event and registration is available here.