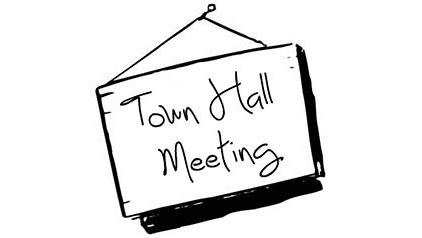 2020 has been a year like no other. And, with the health and safety of our credit union community of the utmost concern we will be changing the way Dan's annual 'Consulting Visits' are conducted. Instead of his typical in-person, one-on-one consultation the League will be hosting a series of Virtual Town Hall Meetings via Zoom organized primarily around League Chapters or credit union assets. The sessions will be around 90 minutes in length and include the participation of League staff members offering updates and insights across numerous topics.
A Zoom Meeting invitation will be sent approximately two weeks prior to your scheduled Town Hall. If you are unable to participate during your scheduled session let us know and you are more than welcome to attend a Town Hall that better fits your schedule.
A listing of the Virtual Town Hall schedule is attached.