CUNA Mutual's ULEND Academy hit Omaha this week.  32 credit union lenders came from across the state to take part in the 2 day training held at Mutual 1st Federal.  
"The ULEND workshop really showed the loan officers how to take a very constructive approach to lending.  There was a real emphasis on creating a great member experience from interview to close and beyond.  I think this is an extremely beneficial workshop for lenders with one month of experience to 25 years,"  said Matt Hill, VP of Mortgage Lending at Creighton FCU.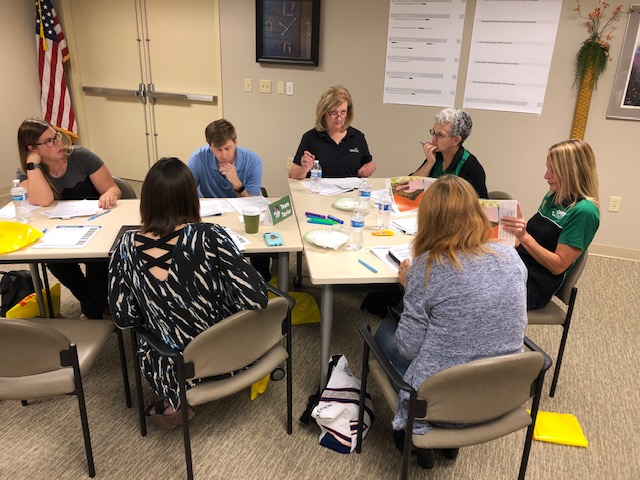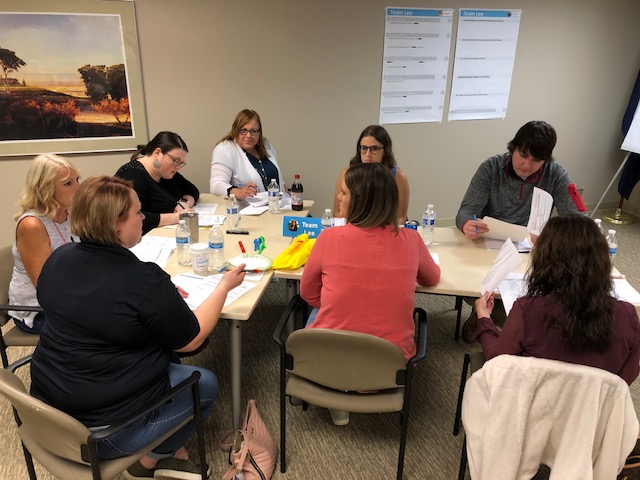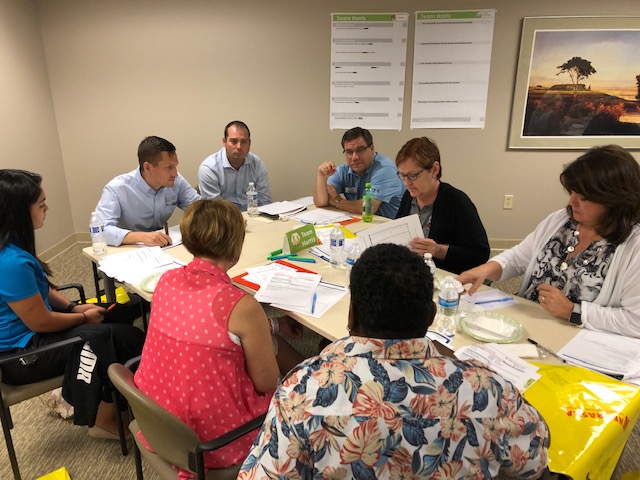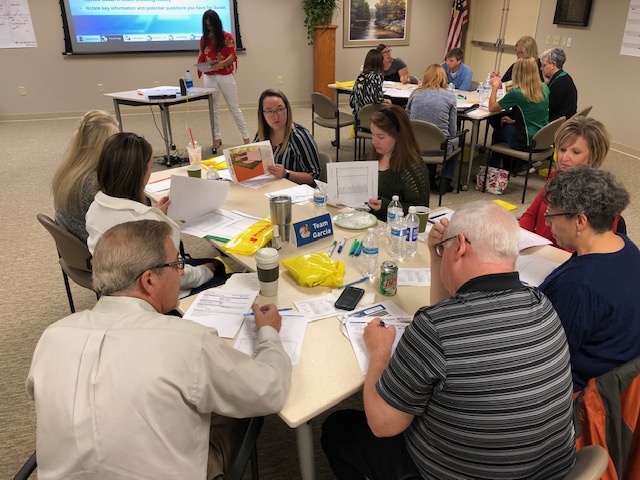 ULEND Academy is a lending GAME CHANGER.  No more wasted hours in classes with great ideas that are hard to implement in real life!  ULEND Academy is a hands-on, customized experience that propels lenders from transactional to consultative, meeting members' full financial needs.  The curriculum guides lenders from foundational to advanced skill levels in all lending channels and across all stages of the loan process – origination, underwriting, and closing – with cross-selling, consultation, and compliance woven throughout. ULEND Academy is set up as a hands-on workshop where participants will discuss, learn, and then apply. This occurs throughout the two days, so application can happen immediately. ULEND Academy graduates will walk out knowing how to use the skills and concepts learned in their daily interactions with members.