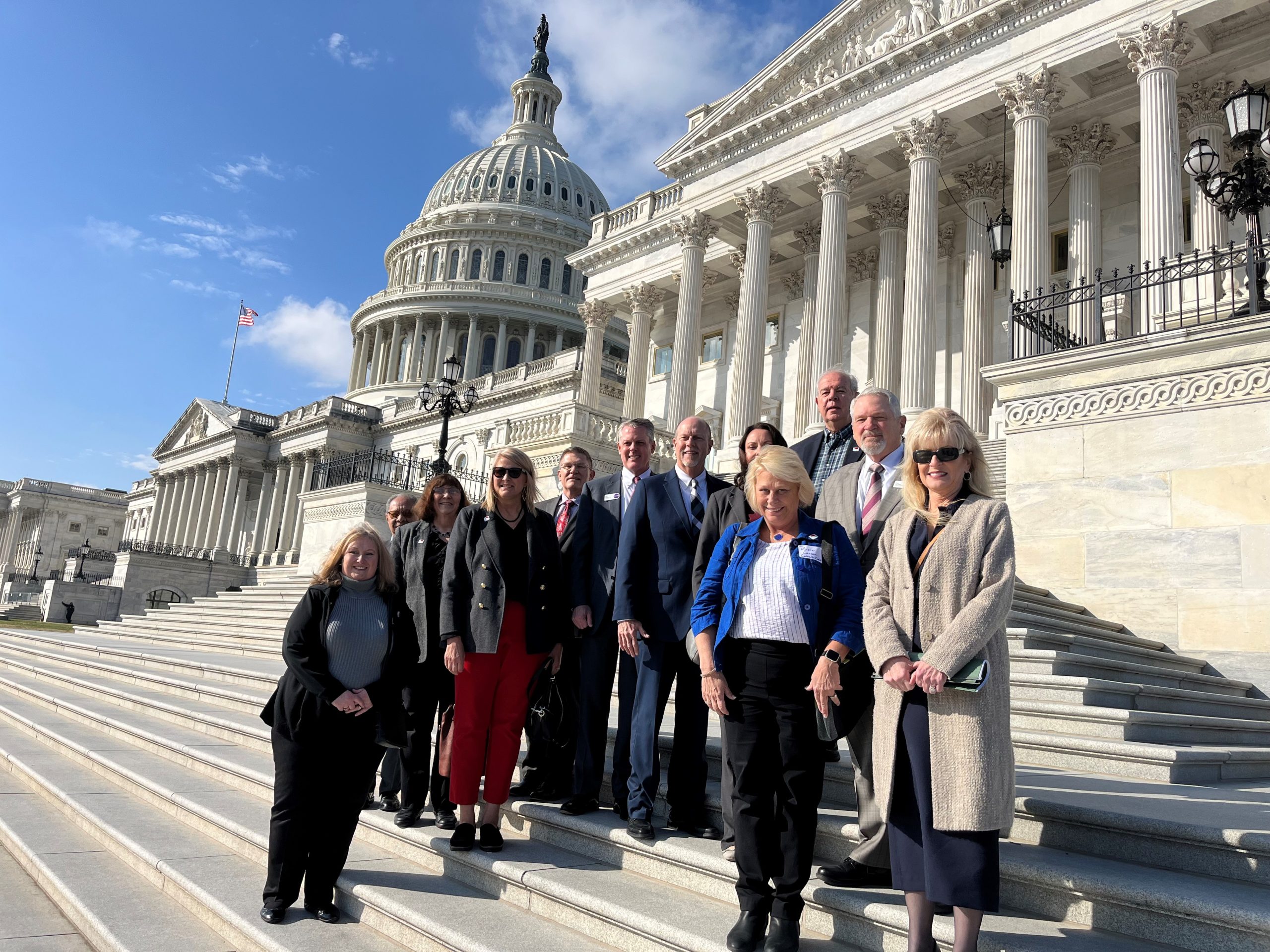 There were thirty-five Nebraska credit union advocates that traveled to Washington D.C. for CUNA's Government Affairs Conference held February 26 – March 2nd. The annual conference brought a record 5,700 credit union professionals and volunteers to the nation's capital. The Nebraska Credit Union League held several events during the GAC including a Welcome Reception, Hill Staff Reception, Advocates Dinner, and organized face-to-face meetings with Nebraska's three Congressmen and two U.S. Senators.
U.S. Senator Pete Ricketts was recently appointed to fill the vacated seat of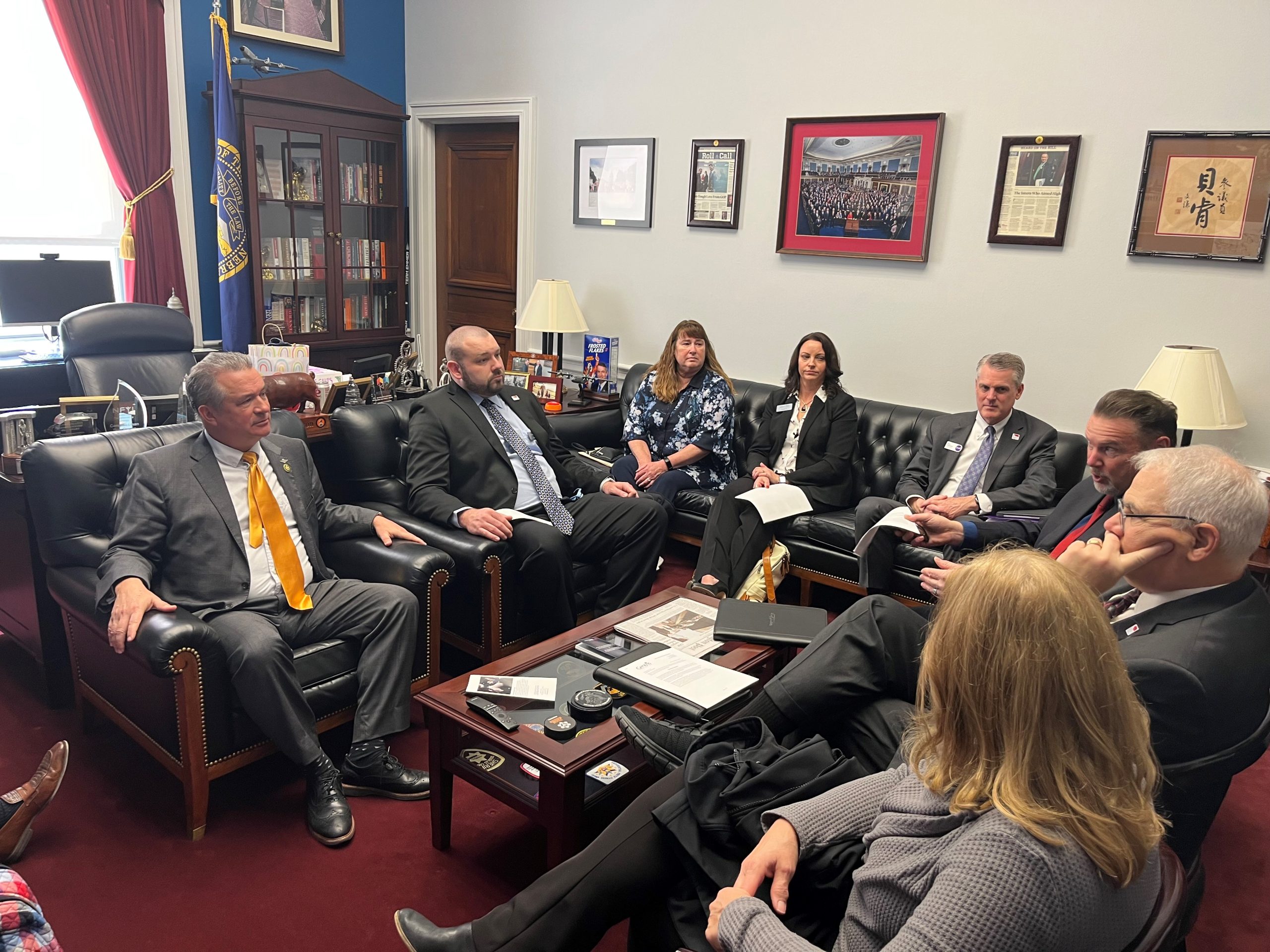 retiring Senator Ben Sasse who was selected as the University of Florida's president. The GAC was the first opportunity for credit unions to meet with Senator Ricketts since becoming a U.S. Senator. Congressman Mike Flood (CD 1) was appointed to the House Financial Services Committee which oversees banking, insurance, public and private housing, securities and exchanges, and international finance. Congressman Flood indicated that some of his priorities include issues surrounding housing and digital assets legislation. Congressman Adrian Smith (CD 3) serves on the important Ways and Means Committee, the chief tax-writing committee in Congress. During the visit with Congressman Smith, credit union advocates discussed how the federal tax exemption of credit unions positively impacts the financial well-being for all Nebraskans through the products and services provided by local credit unions. Congressman Bacon serves on the Agriculture Committee and the Armed Services Committee. Congressman Bacon thanked credit unions for their work to better to the financial lives of his constituents and acknowledged his more than thirty years as a credit union member. U.S. Senator Deb Fischer serves on the Armed Services Committee and Agriculture Committee. Credit union advocates urged her support for the Credit Union Board Modernization Act and thanked her for her support of reforming the CFPB.
Credit union advocates expressed concern with the Biden Administration and the CFPB calling credit card late payment fees "junk fees" and the CFPB's proposal that would cap those fees to $8. They also discussed the importance of overdraft protection programs for all members that opt-in and especially those that are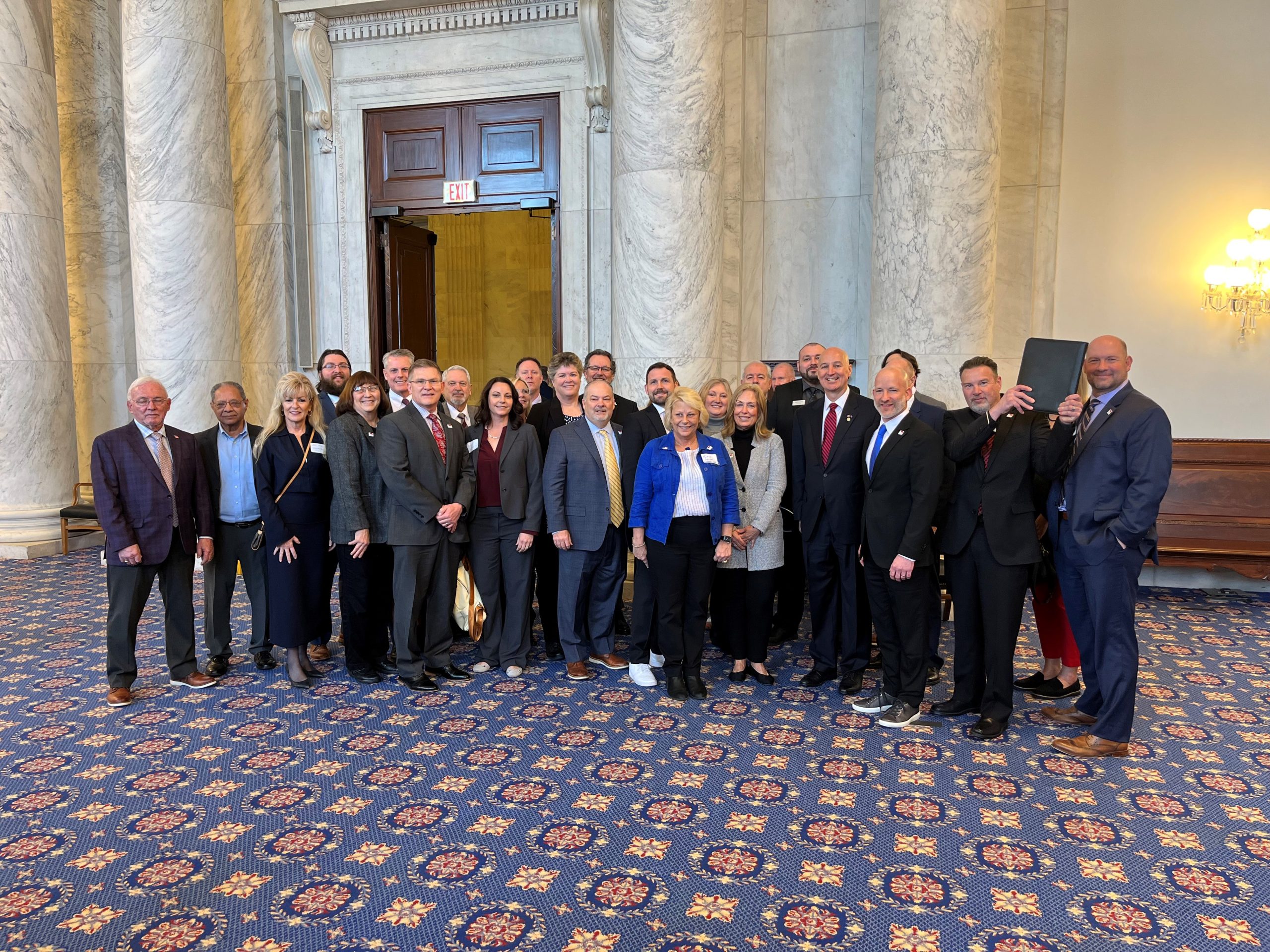 financially vulnerable who would be left with only expensive online payday loans as a source for short-term funds.